Job Description
We are looking for volunteer trainee marketing officers, some of whom will be upgraded into full-time employment depending on performance. Candidates with a knack for communicating and a flair for strategizing and implementing marketing campaigns are most ideal. Marketing officers are required to contribute to existing marketing, branding, and advertising plans while assisting with the development of fresh initiatives in line with the organization's goals.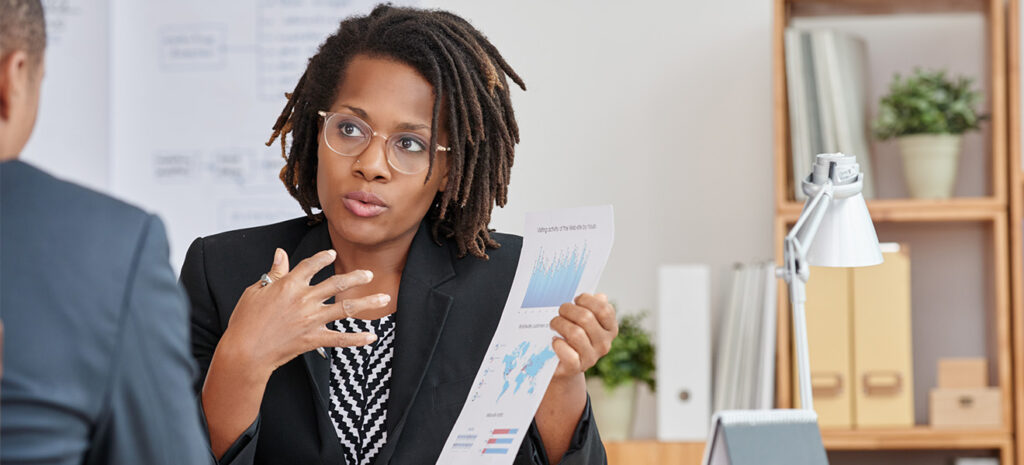 The ideal candidates should be holders of relevant qualifications or studying towards attaining them. Having experience in a wide range of marketing functions such as communications, digital marketing, advertising, branding, and social media is an added advantage. Candidates must be organized persons who can withstand the pressures of handling varied tasks at the same time and meeting deadlines.
Duties and Responsibilities:
Managing and developing marketing campaigns.
Researching and analysing data to identify and define audiences.
Conducting promotional activities.
Conducting and or overseeing campaigns on social media.
Evaluating the effectiveness of campaigns.
Reporting on trends and statistics across all digital media platforms.
Basic Requirements:
Bachelor's degree/ Diploma in marketing, communications, or related.
Proven work experience in marketing is an added advantage.
Excellent Public Relations and Communication skills
Excellent interpersonal skills.
Thorough knowledge of social media campaigns.
Other Requirements:
Demonstrate a thorough knowledge of the work and objectives of Zimbabwe National Reconciliation Alliance – ZiNRA
Demonstrate how your employment will add value to this work
Being a member of ZiNRA is an added advantage
Sorry! This job has expired.